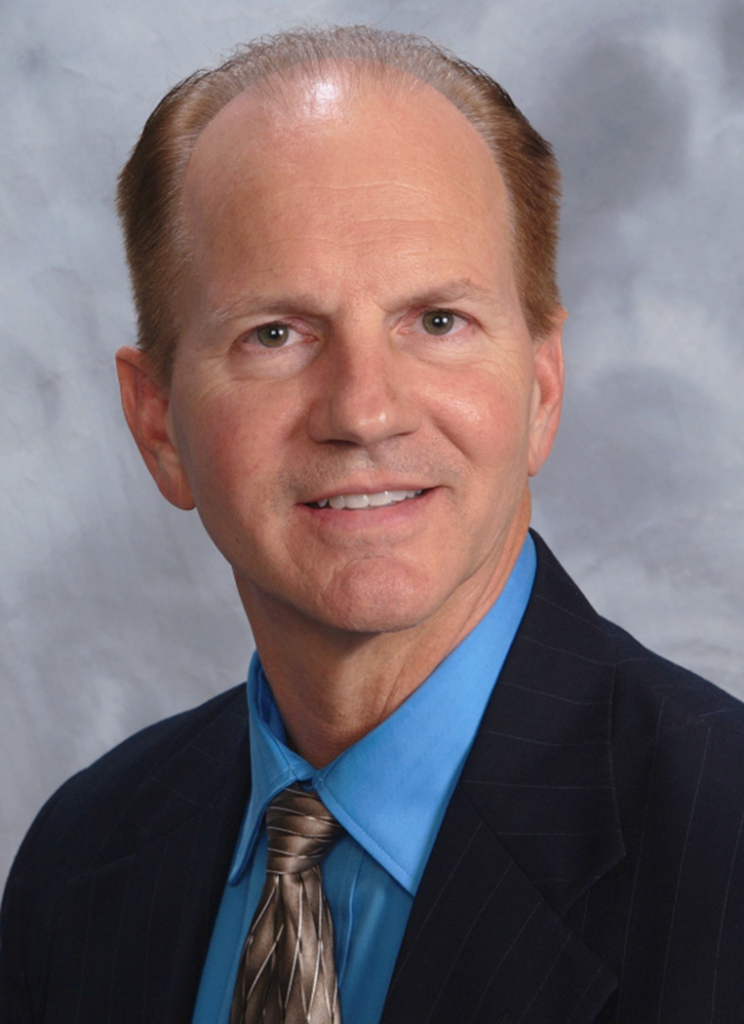 Steve Berges, Founder and Chief Executive Officer of Summer Breeze USA RV Resorts, has been a successful real estate investor for over three decades. Mr. Berges has logged over $320 million in transactions buying and selling everything from land for development, residential construction, single family rentals, multifamily apartment buildings, and most recently, RV parks.
Mr. Berges, who holds an MBA degree in finance and marketing from Rice University (Houston, TX), is a distinguished author who has written and contributed to a total of fifteen books. He has been featured in numerous nationally syndicated newspaper columns including the Wall Street Journal, NY Times, Chicago Tribune, Albany Union, Detroit Free Press, Houston Chronicle, and many more. He also has been featured in other leading publications such as the Readers' Digest and Money Magazine.
Mr. Berges has furthermore conducted dozens of seminars in which he was featured as the keynote speaker. As the author of The Complete Guide to Buying and Selling Apartment Buildings and The Complete Guide to Real Estate Finance for Investment Properties, Steve Berges has extensive knowledge and direct experience with cash flow analysis and the valuation of income producing properties, the creation of value-added measures to enhance N.O.I., as well as all facets of finance and accounting as it relates to commercial, multifamily, and residential real estate.
Mr. Berges, an accomplished martial artist in the Korean style karate known as Moo Duk Kwan Tang Soo Do, is a 4th degree master level black belt. As an active martial arts instructor since 2004, practitioner for 30+ years, and nationally certified firearms instructor, Mr. Berges has taught hundreds of students values and skills including respect for others, confidence in themselves, courage and integrity, and the use of highly effective, reality based self-defense techniques.