we Create Value In
Real Estate
In depth financial analysis of multifamily income statements to determine "as is" value based on the property's current N.O.I., as well as proforma analysis based on expected operating income.

Properly underwriting an apartment building to determine its value in the marketplace is the key to an investor's success in this business. You simply cannot afford to overpay for a property. Doing so can create cash flow problems from the very outset that will break the bank. Overpaying will also wreak havoc on an investor's expected returns, not only during the operation of the property, but also at the time of sale. The absolute best time to lock in profits is at the time of purchase!
Once you have identified an apartment building for purchase and have it under contract, performing accurate and timely due diligence is crucial to determining whether or not to proceed with the transaction.

Due diligence services include examining financial documentation provided by the seller, inspecting the exterior of the property, and inspecting the interior of several of the units. It may also include the examination of vendor contracts and potential tax liabilities.
Specific recommendations for value added improvements to your project will prepare it for repositioning in the market to help maximize its value.

Investors who purchase value added opportunities such as deeply discounted foreclosures with below market occupancy or buildings that need rehab will most assuredly want to consider the post-acquisition serviced offered by the Berges Investment Group. These include making recommendations for rehab and renovation work, increasing rents through effective property management, stabilizing the property's cash flow, and repositioning it for sale. The quicker a property's N.O.I. can be improved, the quicker the asset can be repositioned for sale.
Once your multifamily property improvements have been completed and the rents have been stabilized, it is now time to prepare it for sale. Presentation, marketing, and maximum exposure are key elements for a timely and successful sale.

The Berges Investment Group works with clients to assist in determining an appropriate exit strategy that is consistent with their objectives.
Additional services offered to assist with maximizing the value of your apartment complex include assistance with identifying reputable property management companies, implementing specific techniques to reduce costs, tax & accounting advice, and legal structure.
ABOUT the
sponsor
Steve Berges, Founder and Chief Executive Officer of Summer Breeze USA RV Resorts, has been a successful real estate investor for over three decades. Mr. Berges has logged over $320 million in combined personal and client transactions buying and selling everything from land for development, residential construction, single family rentals, multifamily apartment buildings, and most recently, RV parks.
$320M+
in Real Estate Transactions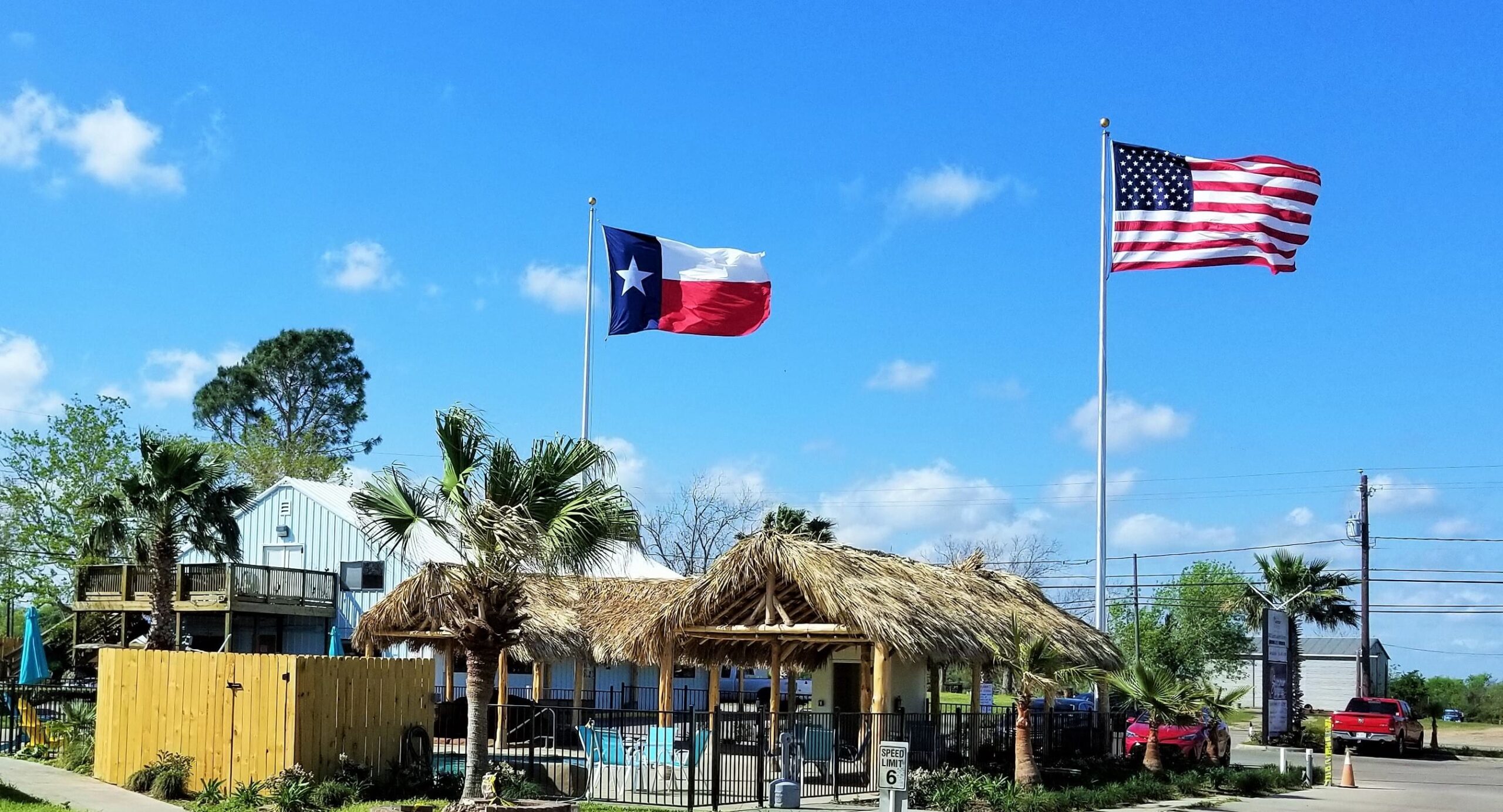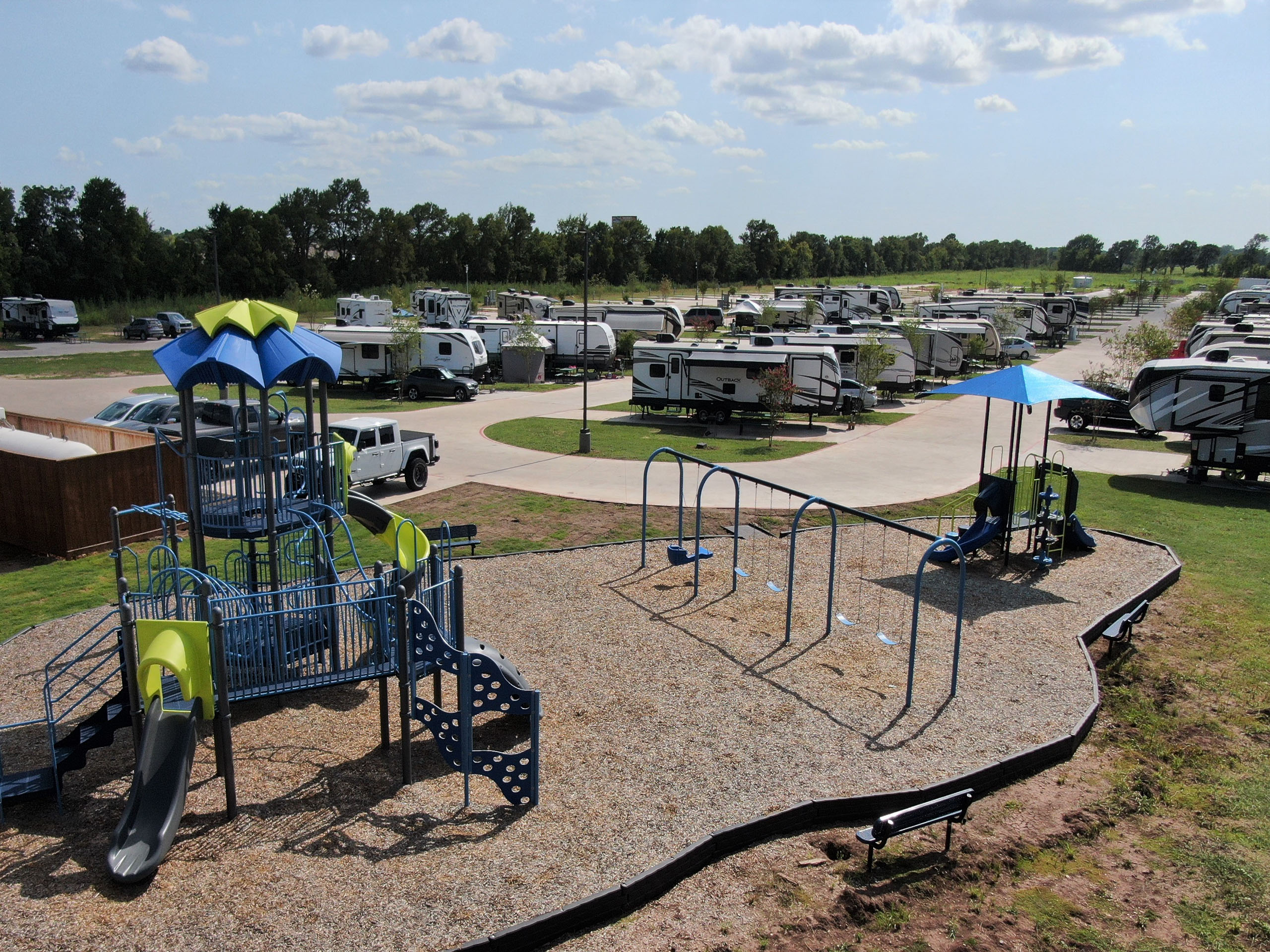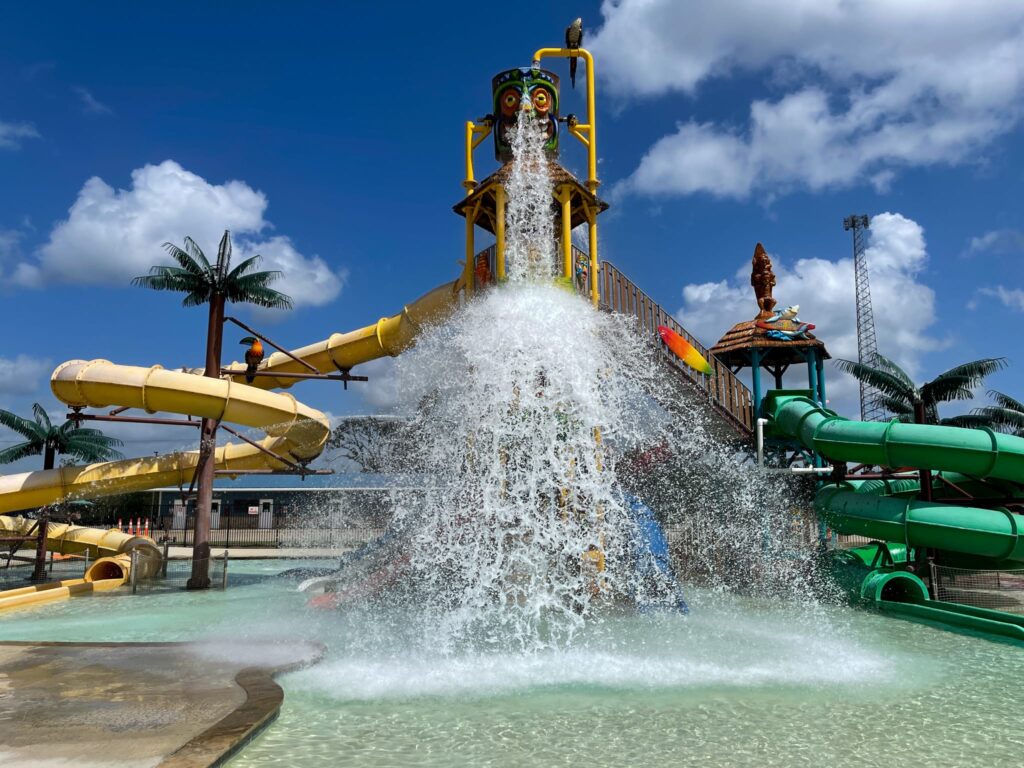 STEVE BERGES HELPED OTHERS MAKE MILLIONS BY INVESTING IN APARTMENTS!
HE CAN HELP YOU, TOO!